We both loved the sessions! We found each class really informative and you have managed to provide us with so much more confidence for August. We feel so much more prepared, less anxious and more in control for what is to come. David feels much more equipped to deal with things now. We both love the MP3's and find them really helpful and calming,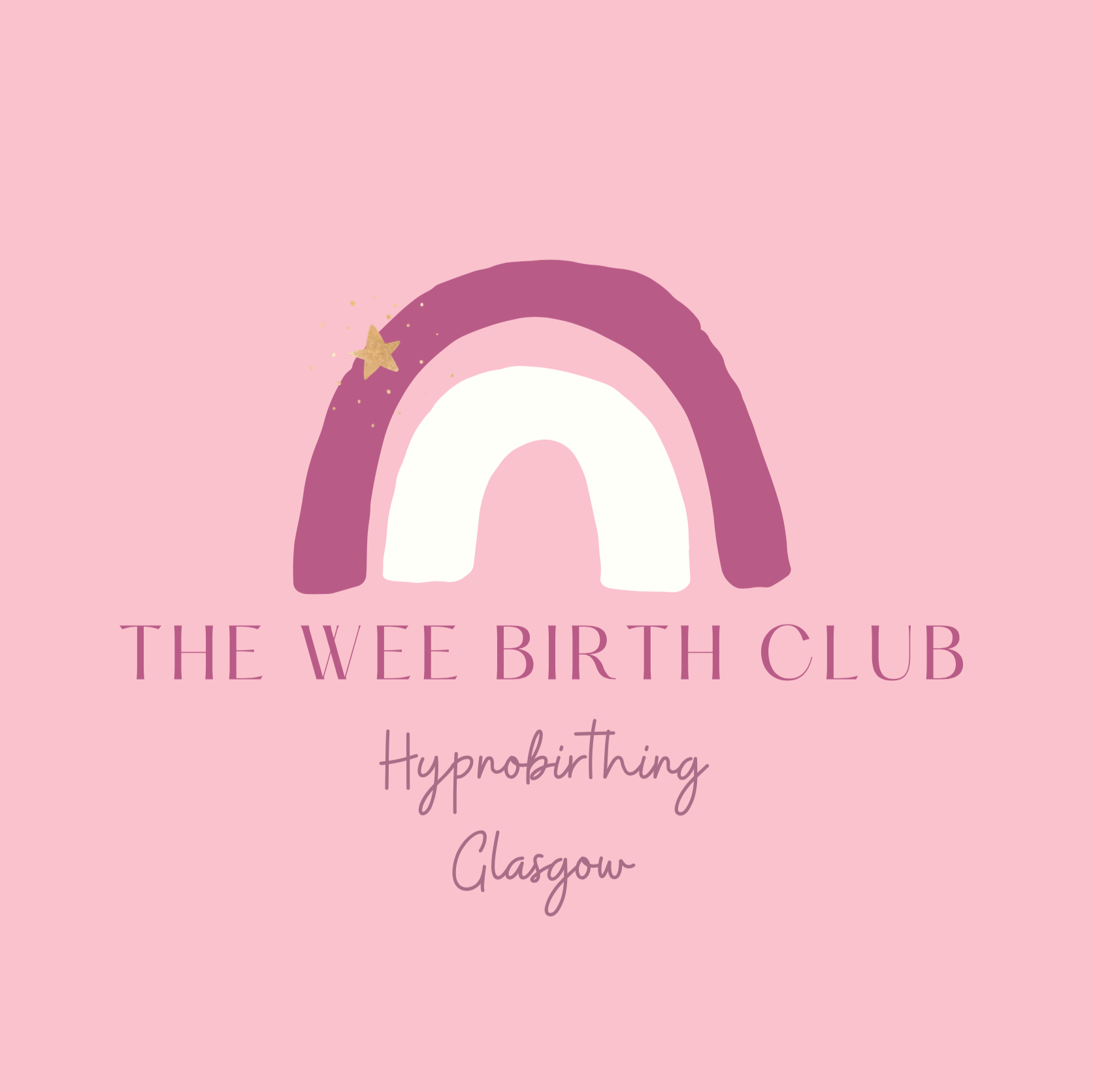 The wee birth club gave us all the knowledge and information we needed to enable us to have the most positive pregnancy and birthing experience possible.
If you want to feel calm and relaxed during pregnancy and well informed about labour and birth then we would highly recommend one to one sessions with Linzi!
Laura said Andrew "actually enjoyed it, He said it was nice to be able to ask things and for someone to ask how he feels, because no one ever asks the guy!"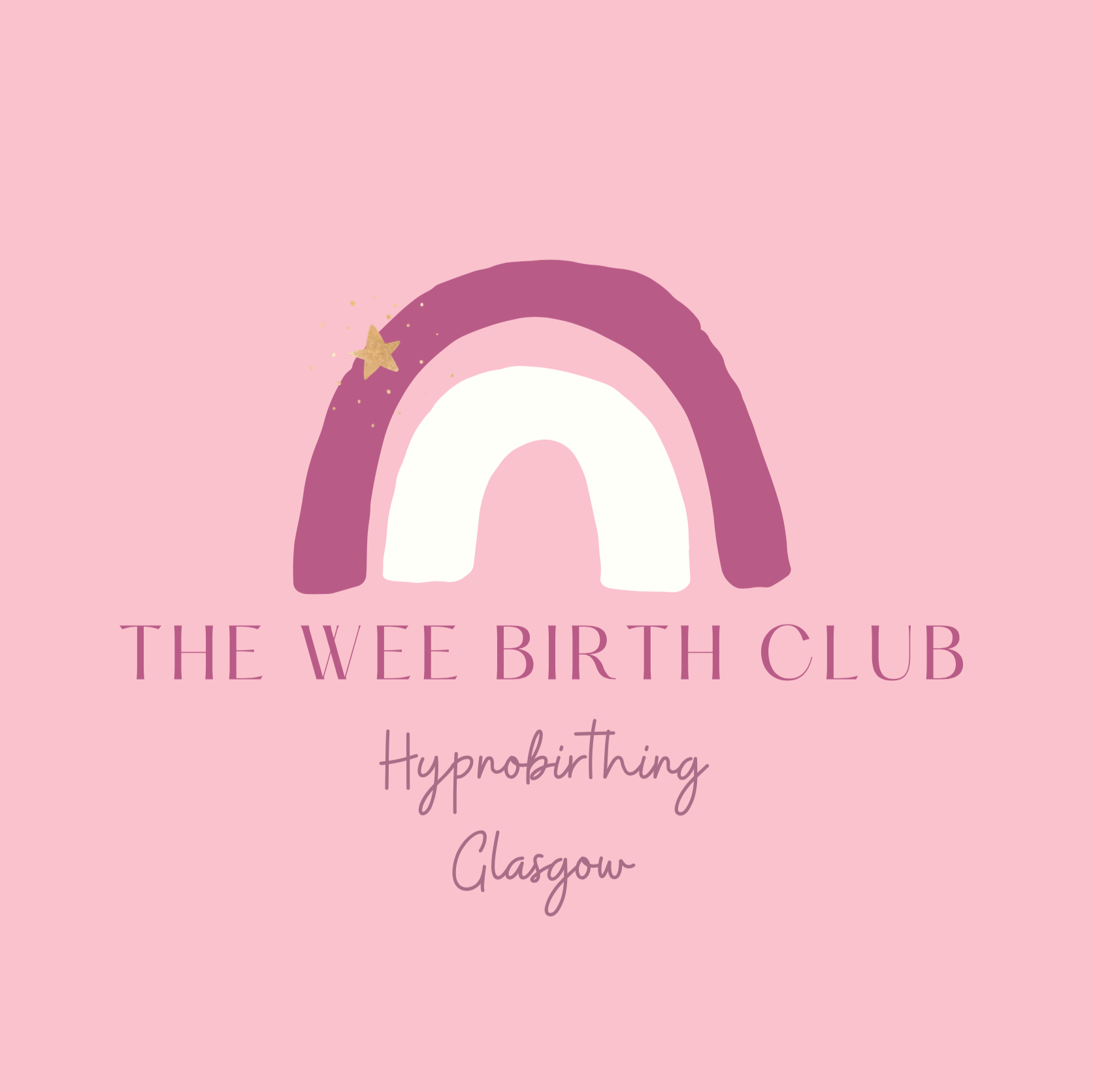 We are so grateful to Linzi for the advice and support she's given to us on our hypnobirthing course. She is so easy to talk to, a brilliant listener and utterly passionate about supporting couples in making the right decisions for them. We came to hypnobirthing after a difficult first birth experience and have left Linzi's course feeling positive and informed. Following each session Linzi sent us fascinating links to research and support that was totally tailored to our needs. It really felt like she went the 'extra mile'. I've genuinely felt on a high after each session and I have definitely been inspired to use the course MP3s regularly to relax. Linzi instantly made me feel at ease and I couldn't recommend working with her highly enough. She is a fabulous teacher and it's been an absolute joy to get to know her. Thank you for everything!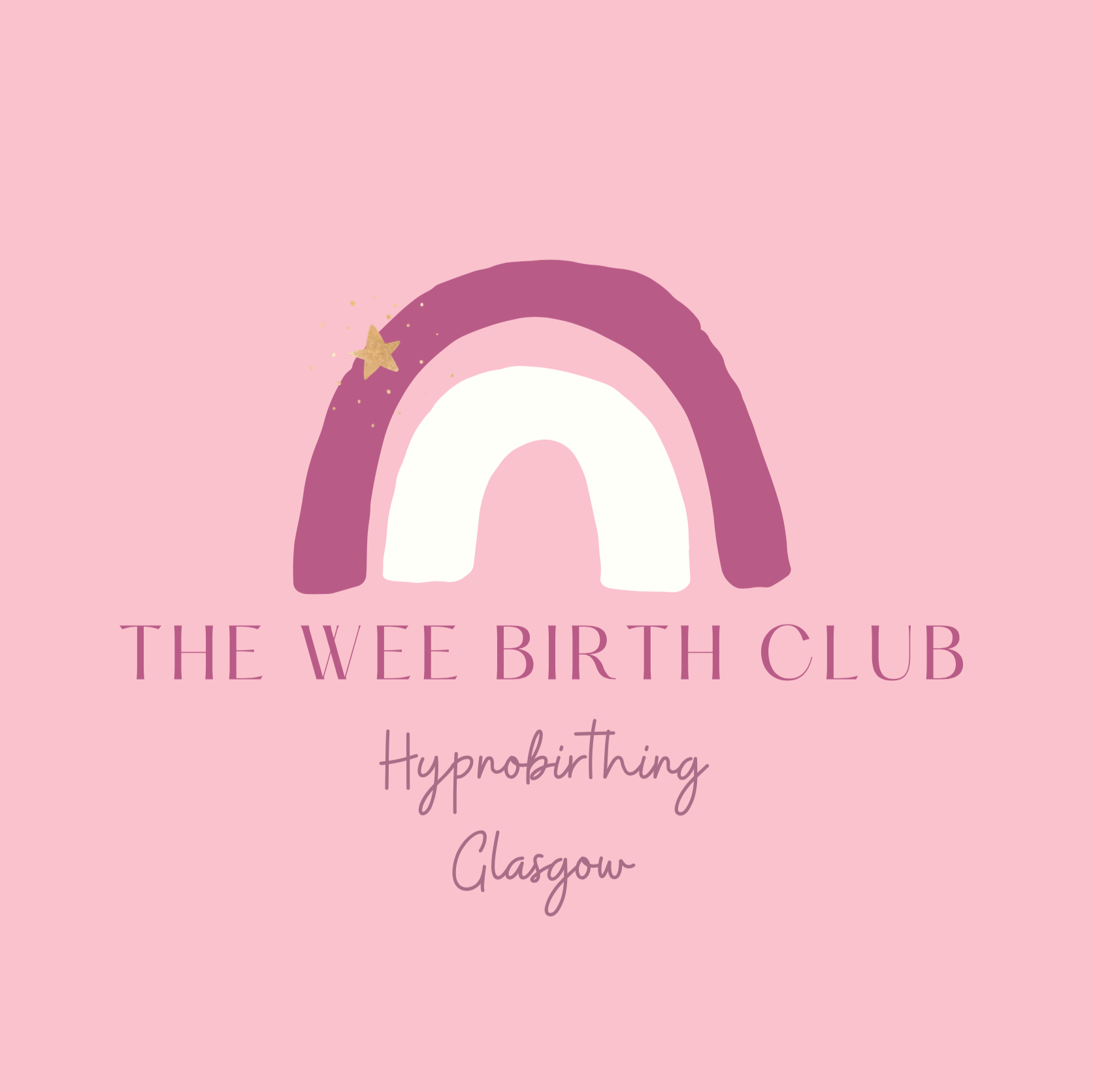 We attended one of Linzi's hypnobirthing workshop which we would highly recommend for anyone about to give birth. Linzi made us feel so welcome and comfortable. She came across as really knowledgeable in everything that she was explaining and was able to answer all of our questions easily. We left feeling much more excited about the birth, more in control, and with so much more awareness of the choices that are actually available to us. We're definitely feeling much less anxious now, and grateful to Linzi for all of her support!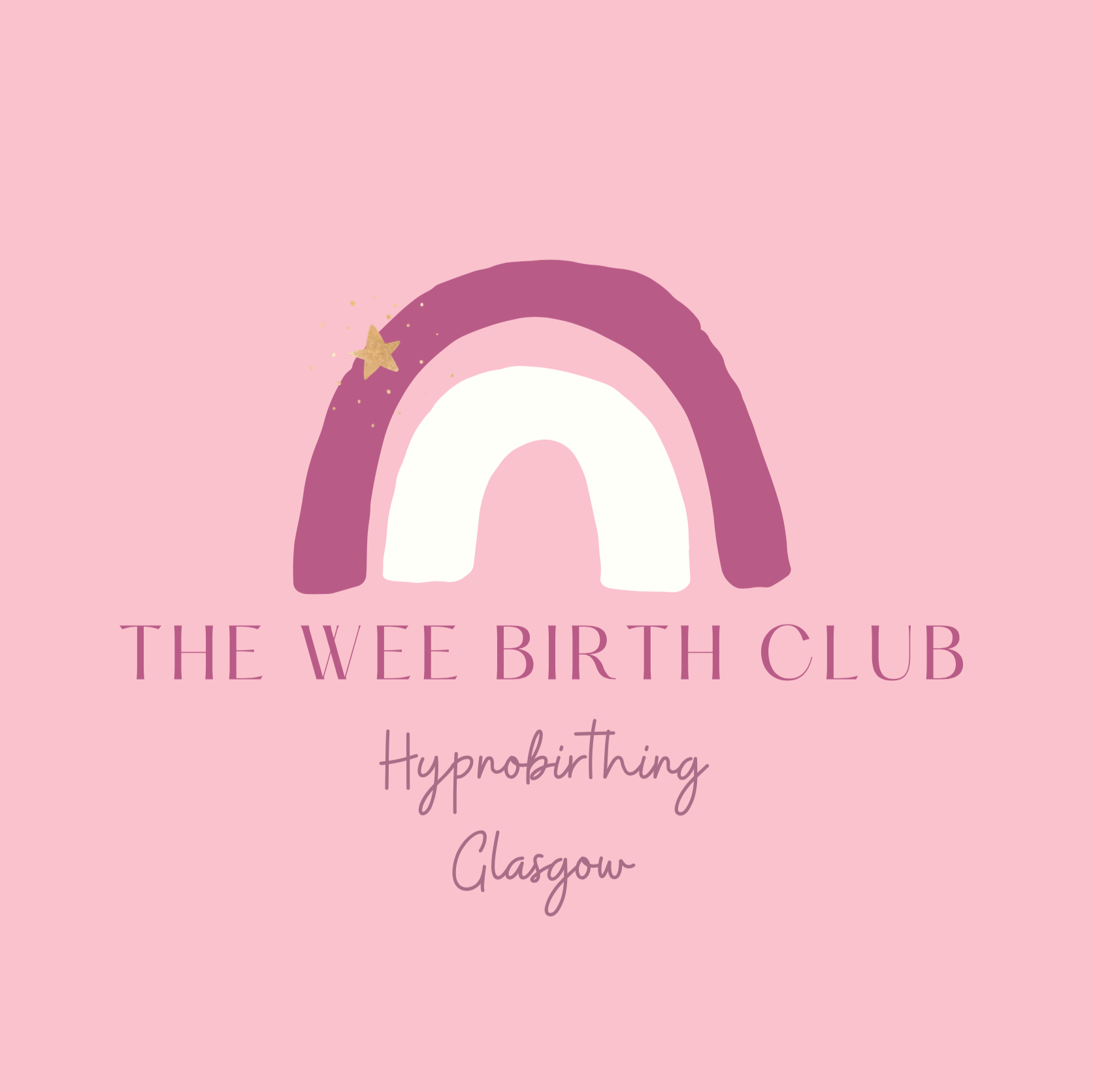 We really enjoyed the course and working with Linzi, who is a delight and could not have been more helpful! It was super informative and I definitely feel like it has shaped my attitude towards birth in a really positive way. I would certainly recommend hypnobirthing, and Linzi as an instructor, to any expectant parents.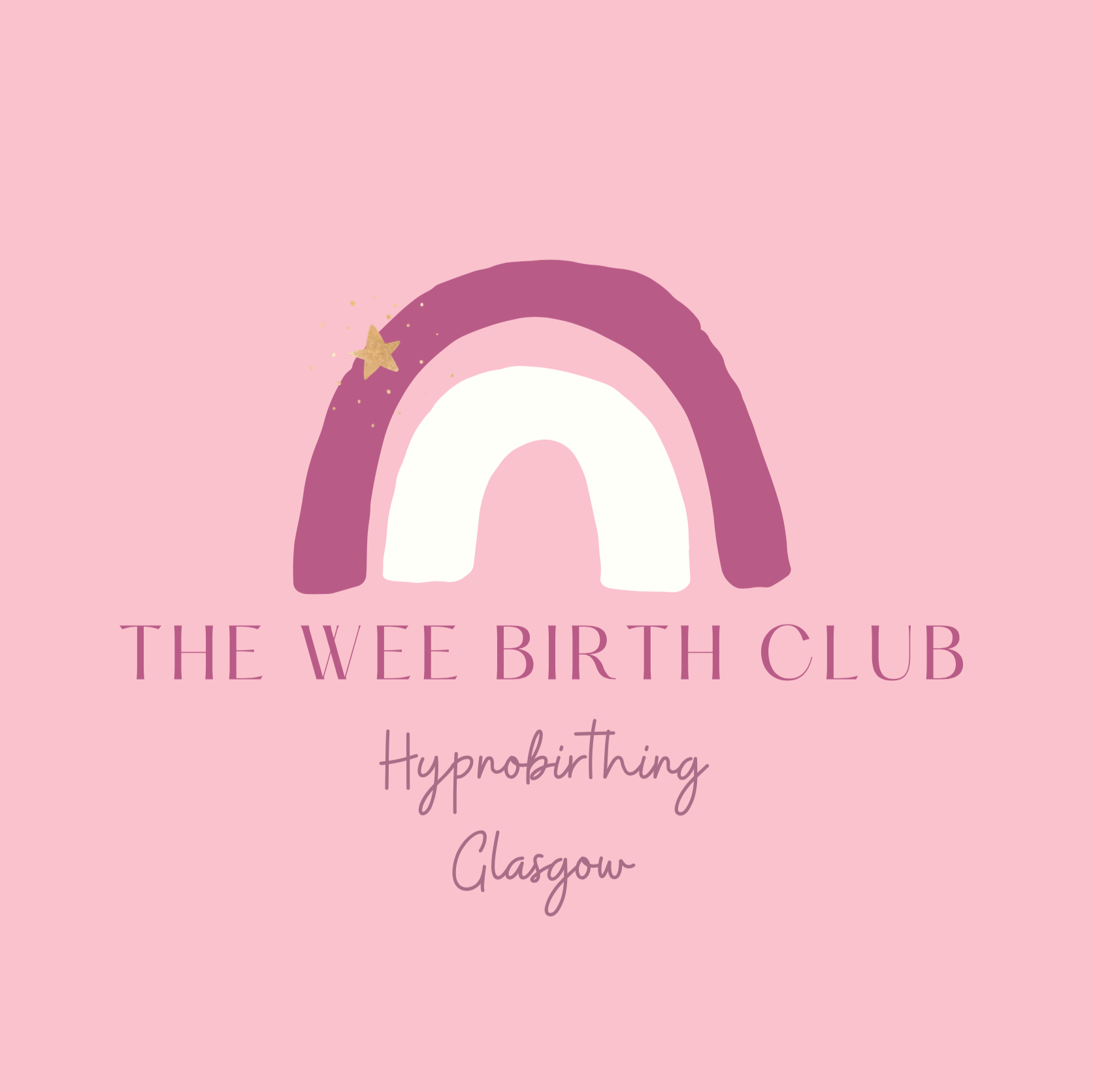 Cannot recommend Linzi Glen at theweebirthclub highly enough!!!! She gave us everything we needed to know before going on our birthing Journey and she really helped us know how and when to advocate for ourselves and always know that we had options and choices that we were allowed to decided on and not be pressured or forced into anything which it definitely could have on a couple of occasions. The breathing techniques for the whole pregnancy were amazing and really made a difference to keep me calm and chilled… also now have a very chilled wee dude so looks like it may have rubbed off on him.